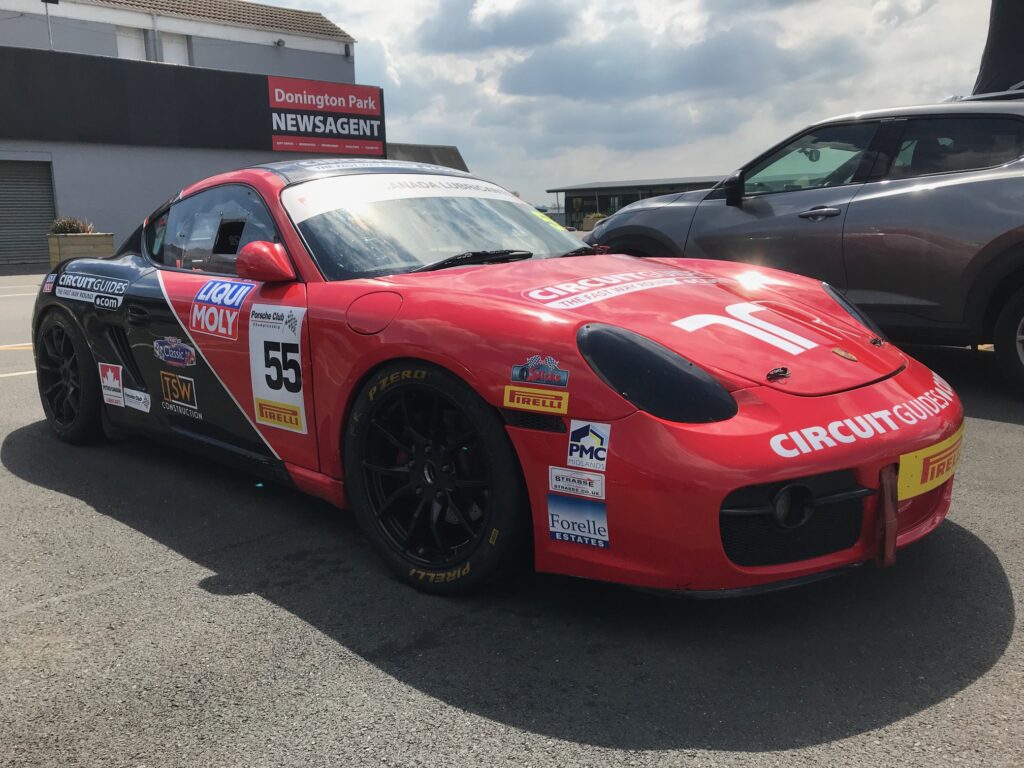 Circuit Guides have come back to our favourite UK circuit Donington Park for a slicks race. We love slicks 'there is no substitute", we might have borrowed that line from Tom Cruise in Risky Business;)
Seriously, slicks are great. No road tyre is going to compare even to two year old slick rubber that has seen one heat cycle too many.
What is more is that if you are savvy you can pick up used ones fairly cheap, sometimes free if you befriend a few teams, after all they have to pay to dispose of them. Many times I have seen race teams throw away slicks better than the ones we were on for testing. We soon snap them up.
Fair enough you are not going to win a race on used slicks, but if you want to get fast it is all about the three P's: practice, practice and practice. So used slicks are perfect for this. Specially as you try to master the Craner Curves and old hairpin at Donington Park.
Don't get me wrong we have a different set of wheels with new(ish) slicks. We monitor the heat cycles on those and never abuse them. They are the race and sometimes qualifying slicks. But for testing, where you might spin and flat spot the tyres we use old slicks.